About the Provider
In the Ag Queen Podcast, you will hear from the movers and shakers that are shaping the agriculture industry.
Contributor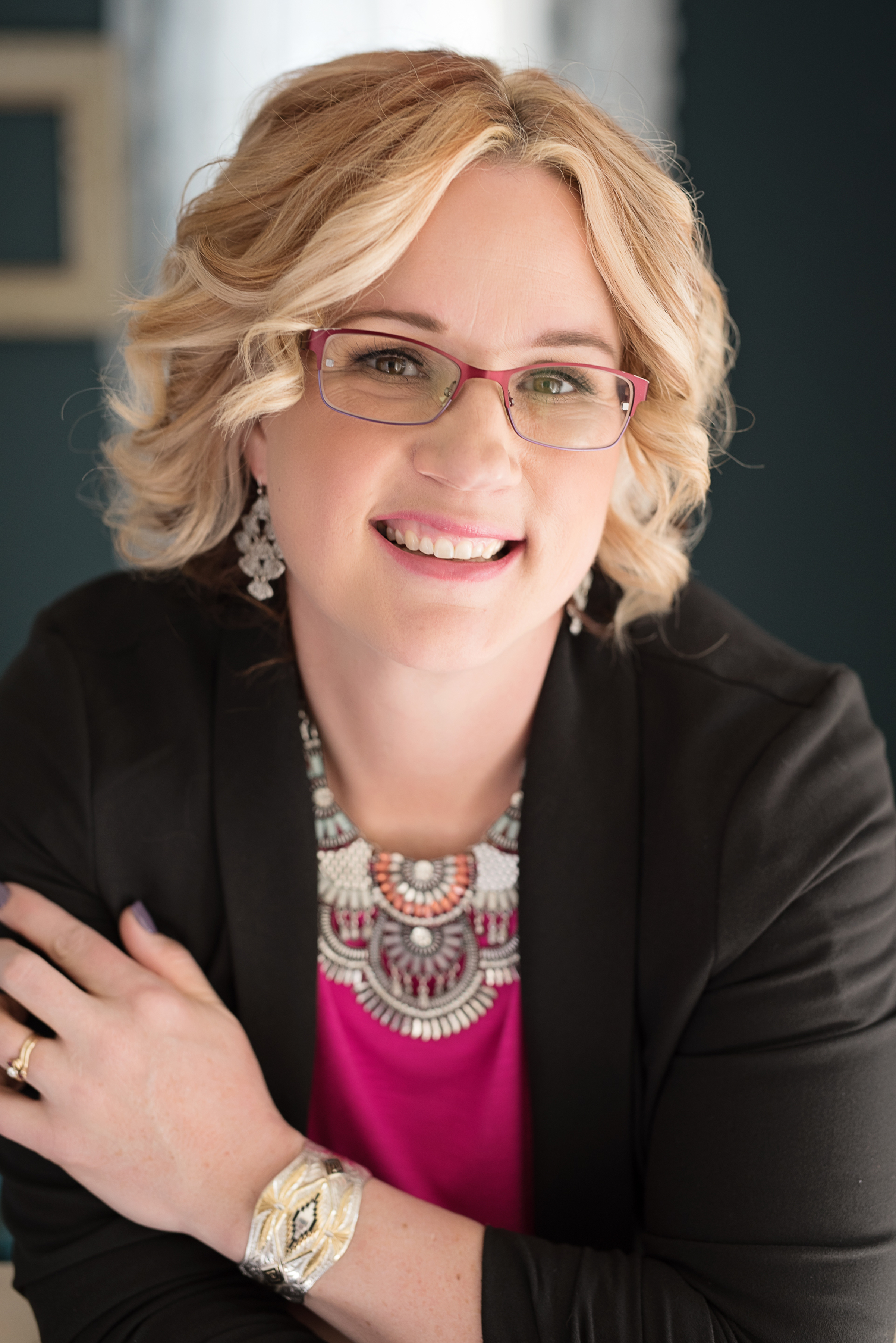 Lorrie Boyer
As a 25-year veteran of farm broadcasting, Lorrie Boyer has covered several intriguing issues at local, state, and national levels - building a long-standing relationship with every Ag organization in the process. Lorrie likes to see herself as a rolling stone, ever ready to take on challenges with zeal and precision.
Being a dedicated professional, Lorrie worked as a Fort Morgan based KSIR Radio Farm Director and Morning Show Host for 16 years. Before that she was the Farm Director at KLMR Radio for five years and then the Farm Broadcaster at KVAY for four years- both stations are in Lamar, CO. She is also a weekly Colorado Ag Reporter on RFD-TV, anchors market reports for Your Ag Network, based in South Dakota and produces three podcasts, including the "Ag Queen Podcast".
Motivated by an intense desire for Ag-Vocacy and telling the farming and ranching story, Lorrie expressed creativity in carrying out Ag news, market reports and special human interest stories; which won her awards not only with the National Association of Farm Broadcasting Association, but with the Colorado Broadcasters Association as well. She was also named "Friend of Ag" for several youth and state based Ag organizations, including 4H and regional FFA Chapters, Rocky Mountain Farmers Union, Colorado Association of Conservation Districts, and the Colorado Corn Growers Association.
In 2019, she wrapped up a five-year stint serving in leadership for the National Association of Farm Broadcasting- first as a Regional Vice President to serving as the National President last year, where she traveled to national ag meetings, speaking on behalf of ag and farm broadcasting.
When she isn't broadcasting, Lorrie is taking care of her family, is an avid CrossFit athlete and is a Certified Level 1 CrossFit Coach. She also judges 4H and Open horse shows and is a Colorado certified 4H Horse Show judge. Lorrie resides in Brush and is married to Brian and blessed with two sons, Blake and Brodie, aged 22 and 18.